OUR COMPANY IS SPECIALIZED IN UNDERGROUND MINING. OUR TEAM OF HIGHLY-TRAINED EMPLOYEES AND BROAD-BASED MANAGEMENT STRIVES TO PROVIDE OUR CUSTOMERS WITH THE BEST POSSIBLE PERFORMANCE.
Our company works on construction projects in underground mining. We do our best to satisfy our clients with a team of professionally trained employees on site as well as an engaged administrative team. In recent years, we have grown to one of the leading service providers in underground mining. We strive to continue this development and provide our clients the best solutions. Our company activities are based on the core values of team spirit, quality, security, and integrity.
In 2004, the GRIDO architecture office was founded in Bratislava and specialized in building construction. The shareholders split and the company was offered for sale in 2011. With the acquisition of GRIDO, the firm was renamed SLOVAKSTAV and underwent significant restructuring. Aboveground construction was gradually laid off and a specialty in underground construction established.
However, the company name SLOVAKSTAV did not reflect the core competences in underground mining, often leading to confusion. In 2021, the firm was renamed to TCS (Tunnel Construction Services), a much more representative label for the entire group of companies.
With several branches throughout Europe (Austria, Germany, Switzerland, Slovenia, Slovakia, Hungary, Serbia, Croatia, Bosnia and Herzegovina), the company has expertise and skills in the construction and temporary employment industries. The company has permission to conduct mining activities and handle explosives.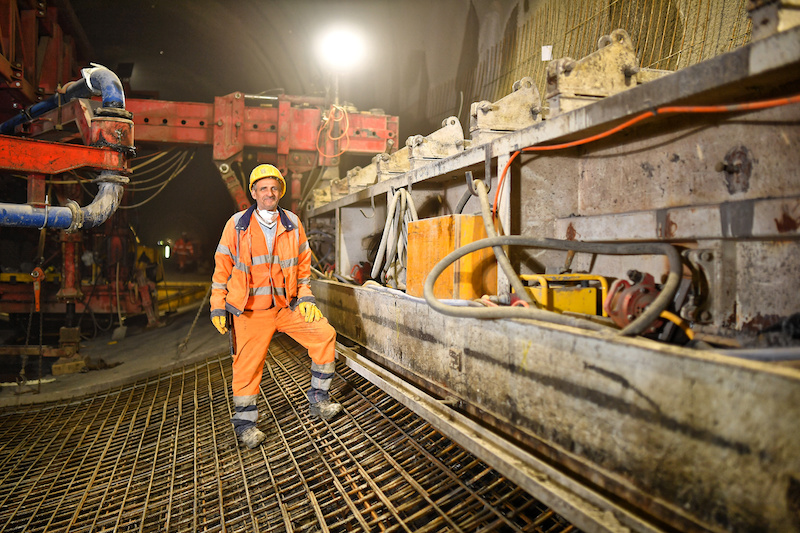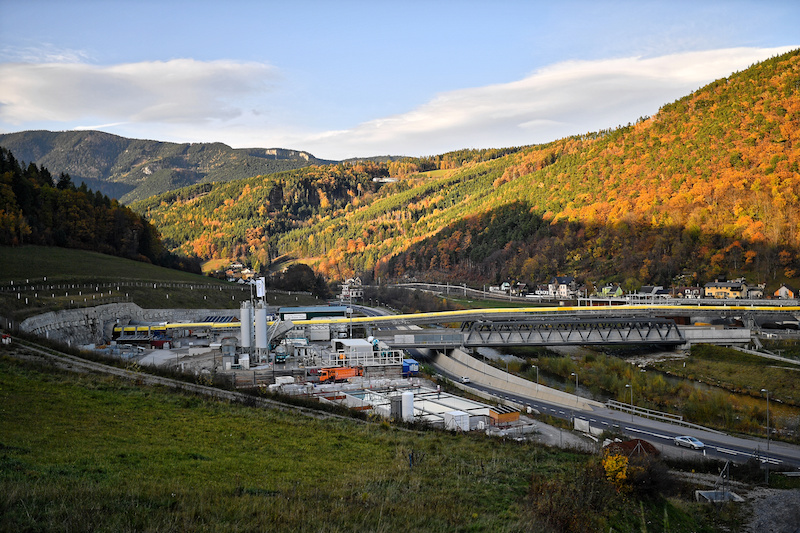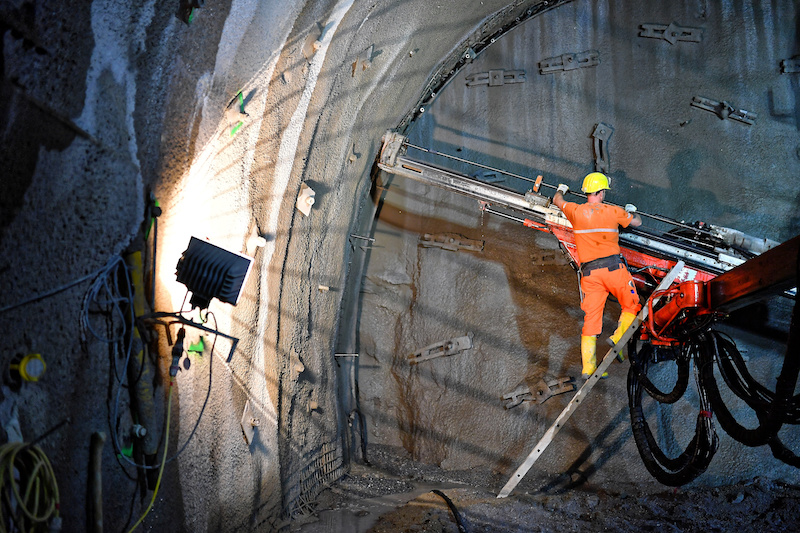 Learn more about TUNNELING and its subsidiaries in different countries.
Call us or write us an email. We look forward to hearing from you.